KRAZIER INC.
Featured Projects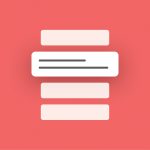 Retrospect.Team
Real-time Collaboration for... Retrospectives, Tasks & Ideas. Create a board, share it with your team & friends, add cards and take action! It's that easy.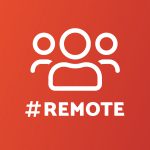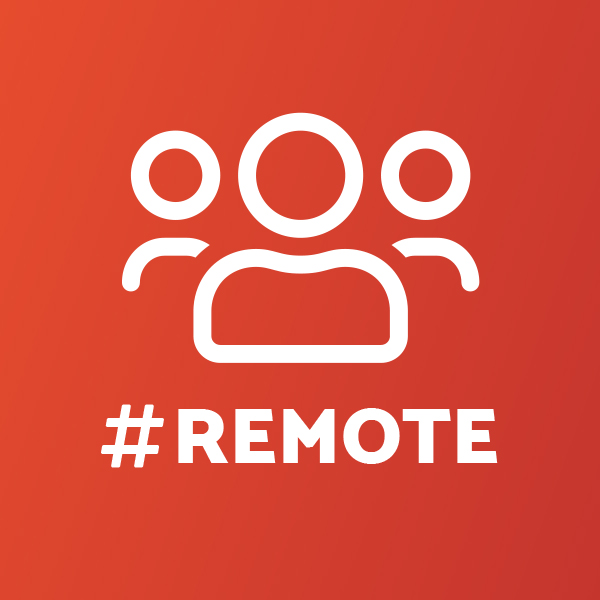 #Remote
Hire remote professionals from around the world. Skip annoying paywalls, get direct, no nonsense access to remote workers.
No Results Found
The page you requested could not be found. Try refining your search, or use the navigation above to locate the post.