KRAZIER INC.
Featured Projects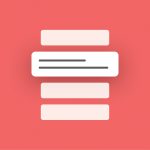 Retrospect.Team
Real-time Collaboration for... Retrospectives, Tasks & Ideas. Create a board, share it with your team and take action!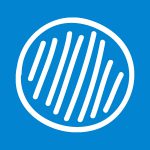 Open Makers
Community for Indie Makers & Bootstrappers to share their product journey as they #buildinpublic.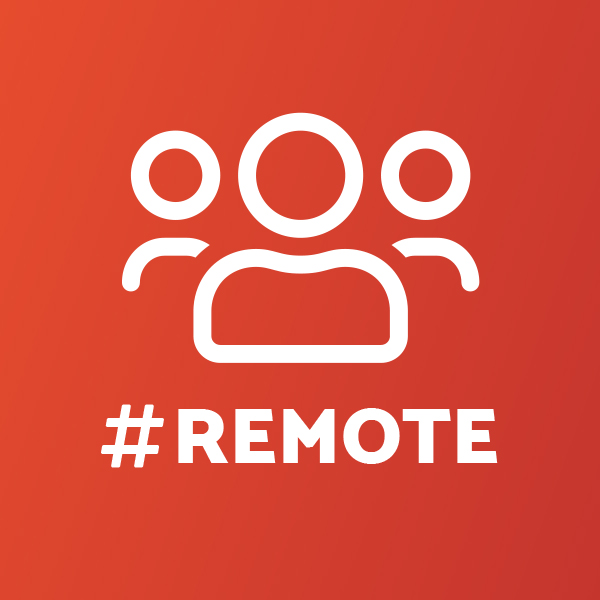 Hire remote professionals from around the world. Skip annoying paywalls, get direct, no nonsense access to remote workers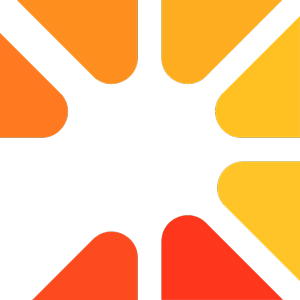 In our increasingly online lives we all have numerous social media profiles, websites, blog posts and more. Sunshine Social makes it easy to share all your profiles and links from one location.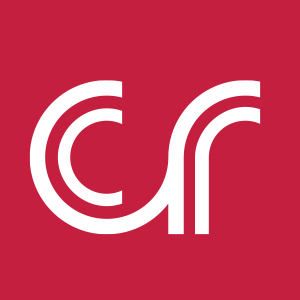 Discover and support your local community by hiring, shopping and promoting businesses in Castle Rock CO.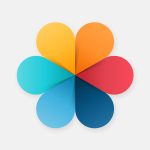 My Paint Cards helps you track all the paint used on all the surfaces throughout your home.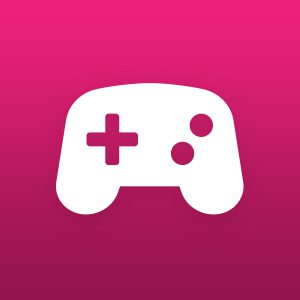 eGamer Profile is a simple profile based site for eSport players and Teams. Designed to help you find a team or get discovered by a team.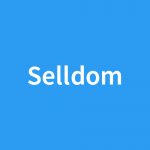 Selldom.io is a marketplace to buy and sell your unused domains that are collecting dust at your registrar after your 100th side-project and startup pivot.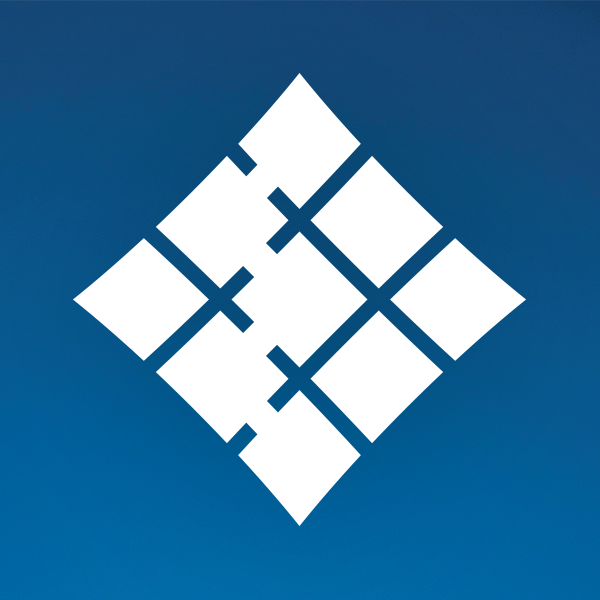 Windows 10 app for artists to showcase their portfolio of work, create storyboards & receive feedback through pen & ink annotations.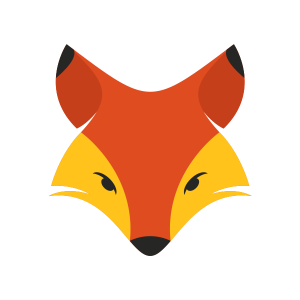 New Painting company located in Castle Rock CO. If you live in the area and need some interior painting, check us out!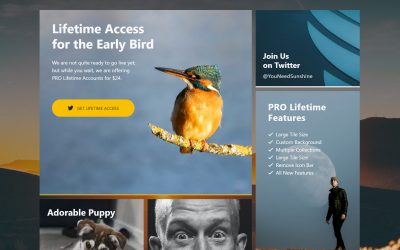 Sunshine Social is going to be a place for you to organize all of your social media, websites, blog posts and other links into a centralized location.