KRAZIER INC.
Featured Projects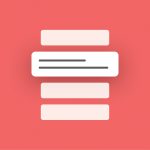 Retrospect.Team
Real-time Collaboration for... Retrospectives, Tasks & Ideas. Create a board, share it with your team & friends, add cards and take action! It's that easy.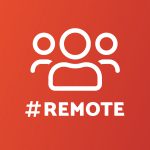 #Remote
Hire remote professionals from around the world. Skip annoying paywalls, get direct, no nonsense access to remote workers.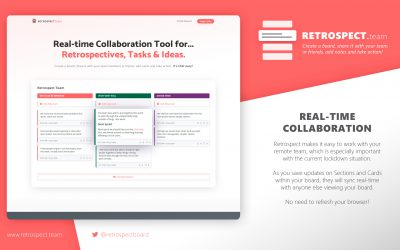 Retrospect.team was first launched in June of 2018, a little over two years ago! Hard to believe it's been that long already. Today we are officially announcing all the new updates and features and...