KRAZIER INC.
Featured Projects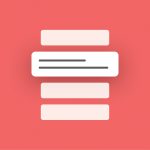 Retrospect.Team
Real-time Collaboration for... Retrospectives, Tasks & Ideas. Create a board, share it with your team & friends, add cards and take action! It's that easy.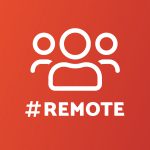 #Remote
Hire remote professionals from around the world. Skip annoying paywalls, get direct, no nonsense access to remote workers.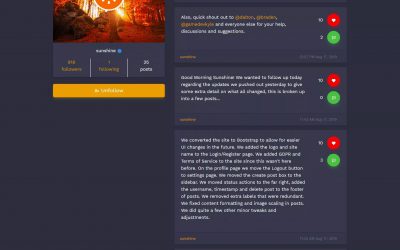 🔆 Sunshine Social is a community focused on user content within a streamlined user experience. On July 27th, 2019 we reached out to Dalton Edwards on Twitter regarding his announcement that...