KRAZIER INC.
Featured Projects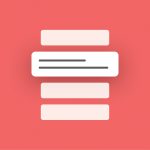 Retrospect.Team
Real-time Collaboration for... Retrospectives, Tasks & Ideas. Create a board, share it with your team & friends, add cards and take action! It's that easy.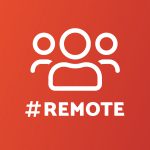 #Remote
Hire remote professionals from around the world. Skip annoying paywalls, get direct, no nonsense access to remote workers.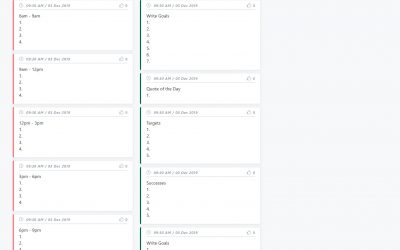 Today we excited to launch our first new Board Template since the site went live, we are adding in a "10X Planner" board template to help you schedule your day and reach your goals. What is a 10X...