KRAZIER INC.
Featured Projects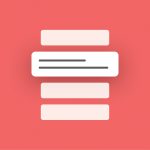 Retrospect.Team
Retrospect.team is a simple Kanban styled Retrospective and Task List Tool for individuals and teams to collaborate on post sprints and project feedback.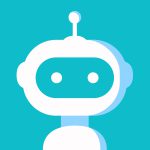 NerdFeedr
NerdFeedr helps connect creative and technical professionals with clients seeking short-term, remote technology experts for all types of projects.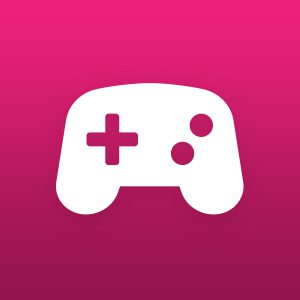 eGamer Profile is a simple profile based site for eSport players and Teams. Designed to help you find a team or get discovered by a team.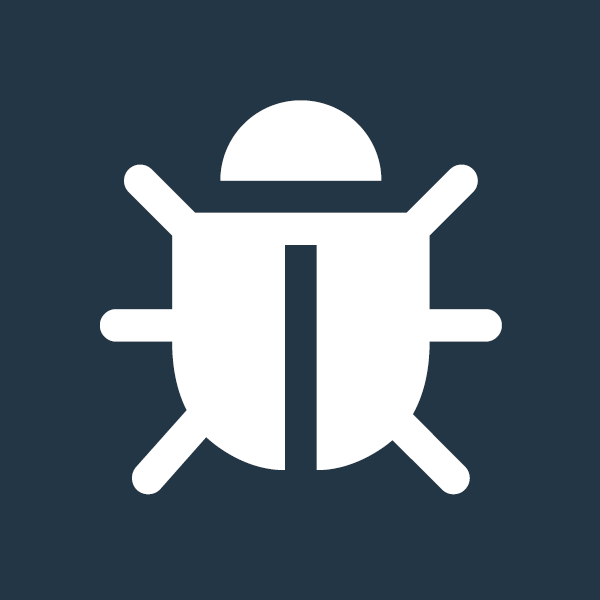 Collect feedback from your customers product without the need for them to create yet another account.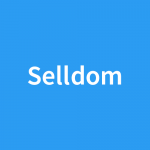 Selldom.io is a marketplace to buy and sell your unused domains that are collecting dust at your registrar after your 100th side-project and startup pivot.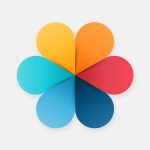 My Paint Cards helps you track all the paint used on all the surfaces throughout your home.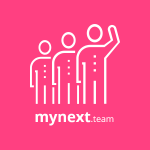 Still looking for that perfect job or perfect employee? We're building a brand new job board to help you find your perfect team and new team members.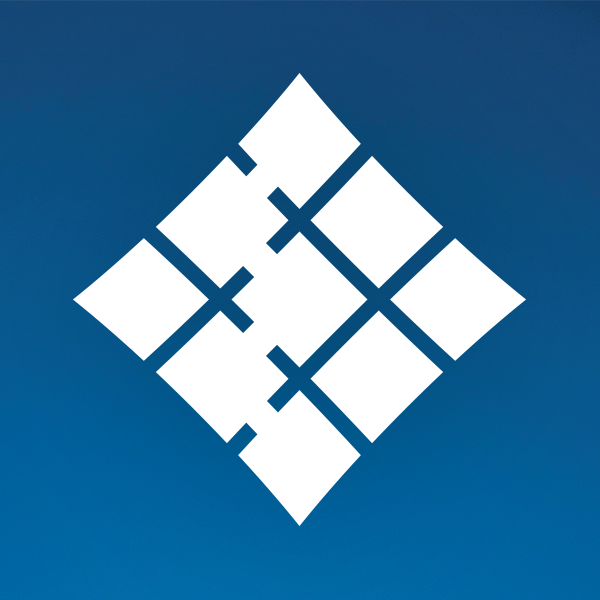 Windows 10 app for artists to showcase their portfolio of work, create storyboards & receive feedback through pen & ink annotations.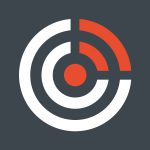 Increase your brand influence and get discovered by new fans, followers and potential clients by adding a profile on First 100 Influencers.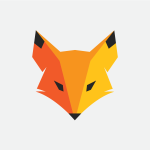 New Painting company located in Castle Rock CO. If you live in the area and need some interior painting, check us out!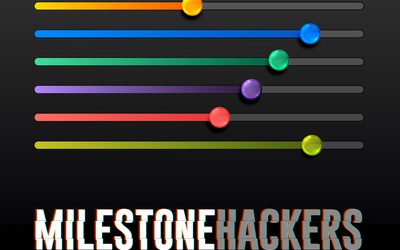 Recently I was interviewed for the Milestone Hackers Podcast where we talk about working on Side Projects | Exploring Time Management, Ideas, Validation, Marketing and Growth. About Milestone...